Team
We are an elite team of strategic & creative consultants meeting you around the world.
We are
Visionary transformers
We travel the world. We are passionate about creating impact. We bridge strategy and vision. Unleash your potential with illuminating ideas. And bring insight to life to define, express and activate your identity. Who doesn't like a great story brought to life.
Tactical doers
We are a small team of highly responsive and enthusiastic thinkers. Insighters. Doers. Our method is rigorous. Our deliverables are action-driven. Collaboration is at the heart of what we do. We'll meet you anywhere in the world.
Non-stoppers
We never stop until you know who you are and where you are going. And even then we keep going. As your passionate partners. As your faithful guardians. 24/7. All year round. Ring us at midnight and find out.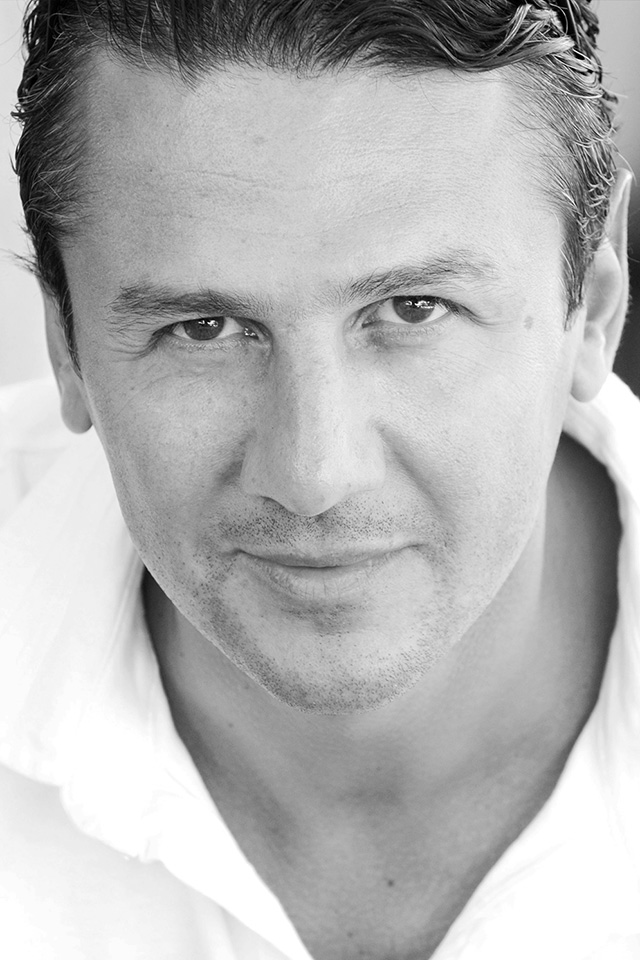 Non-stopper with an eye for opportunity that's wide open
Yves
CEO & Founder
Non-stopper with an eye for opportunity that's wide open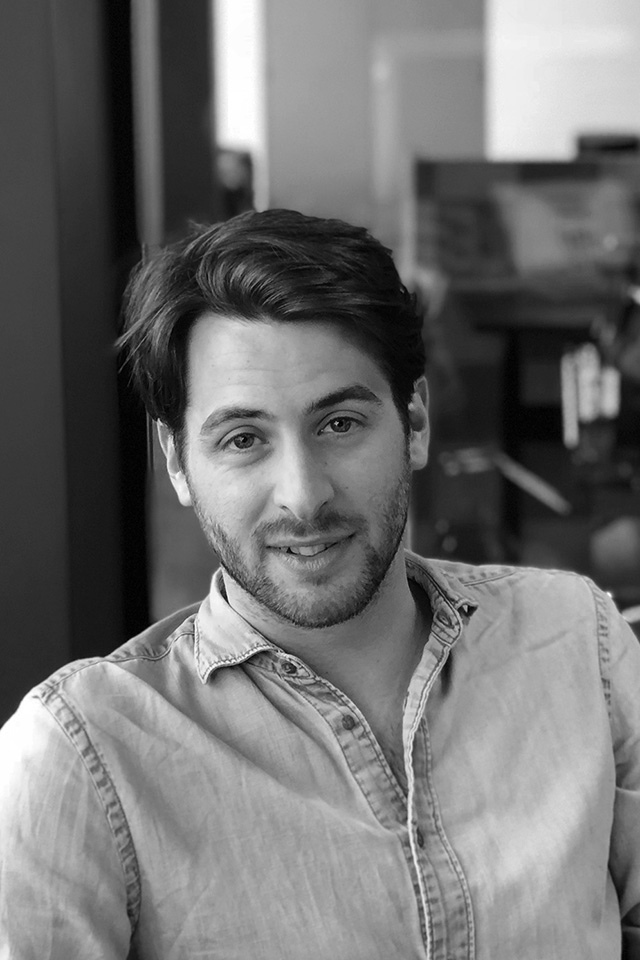 Visionary in thought, tactical in action
David
Senior Strategy Consultant
Visionary in thought, tactical in action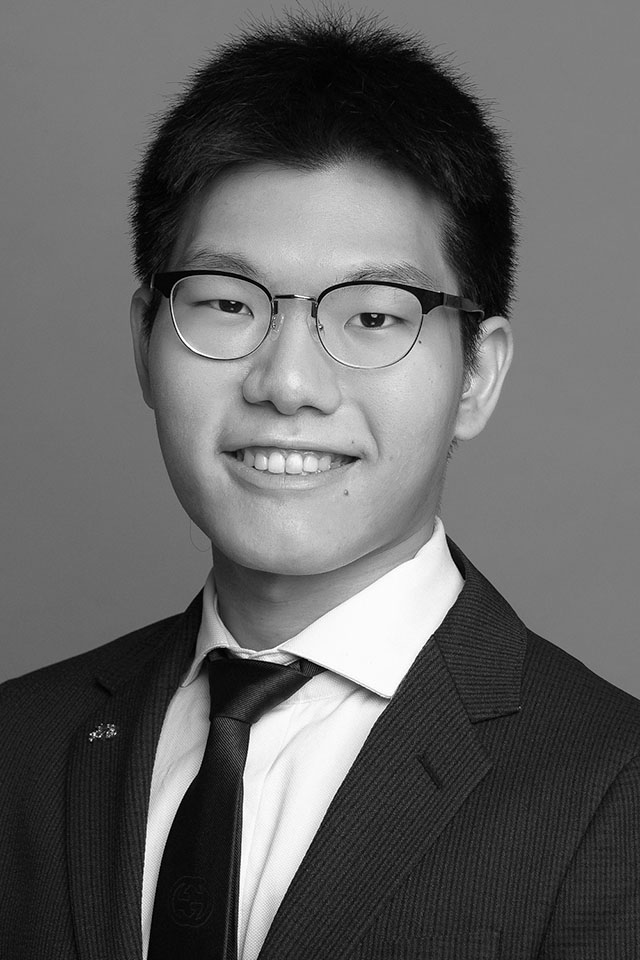 Enthusiastic about excellence
Suphachai
Junior Consultant
Enthusiastic about excellence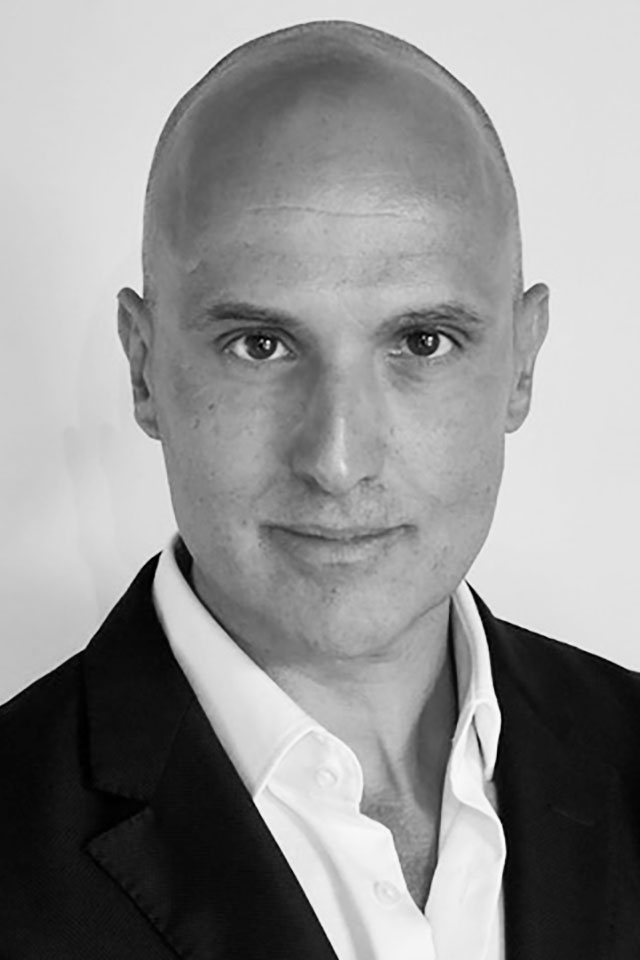 Turning strategy into results
Andrea
Senior Partner
Turning strategy into results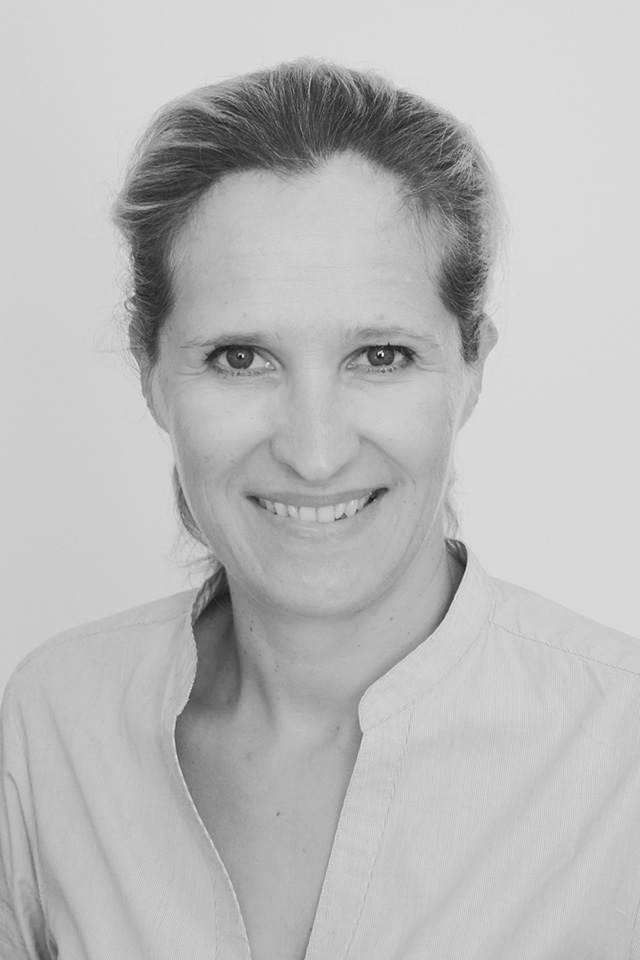 Results-driven for the fashionably unique
Alexandra
Senior Fashion Advisor
Results-driven for the fashionably unique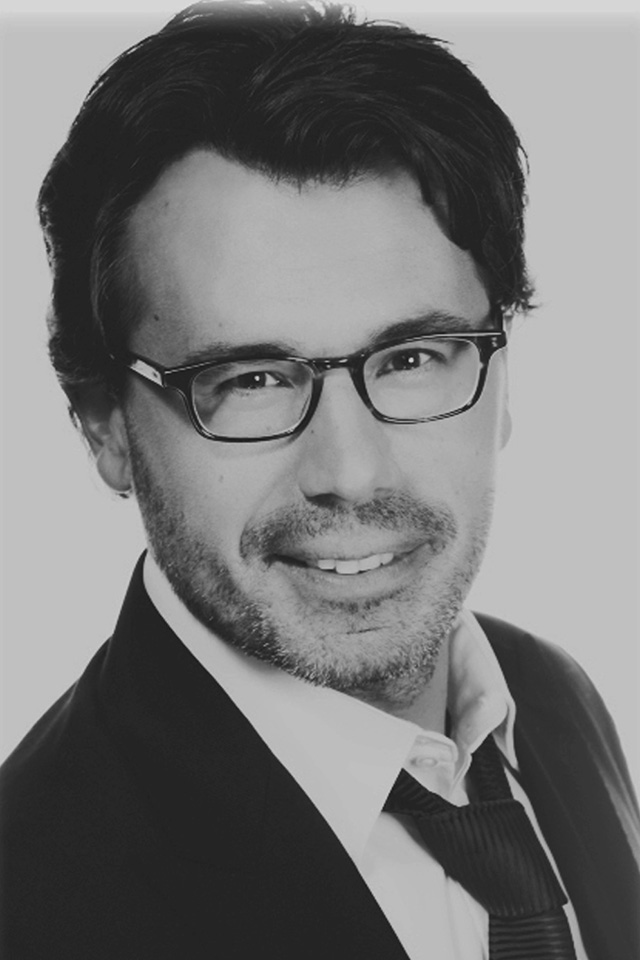 'Buzz' producer backed by celebrity esteem
Eric
Celebrity Marketing Partner
'Buzz' producer backed by celebrity esteem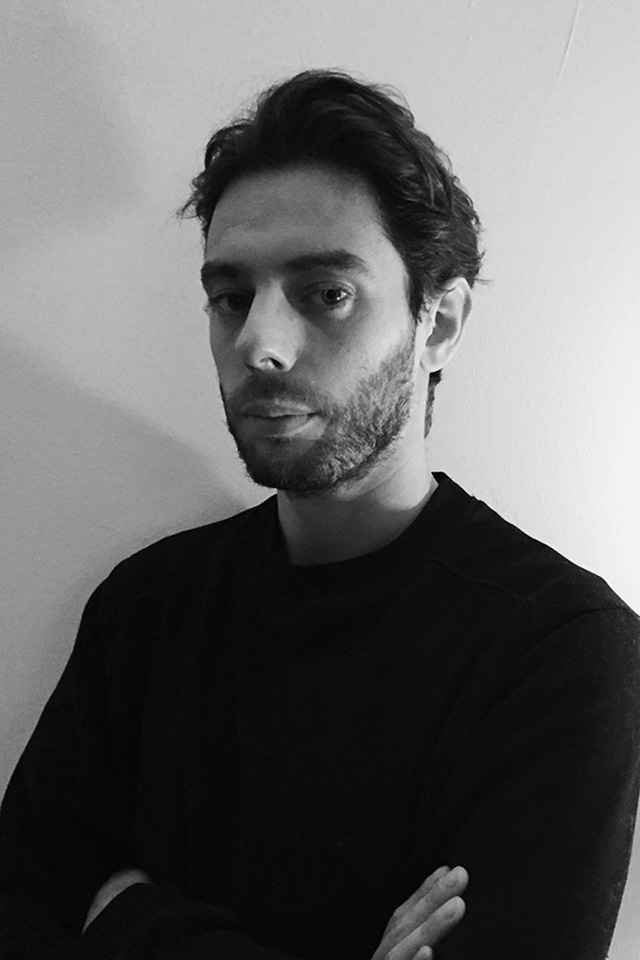 Inspirational story teller and international playboy running on imagination
Neil
Senior Strategic Copywriter
Inspirational story teller and international playboy running on imagination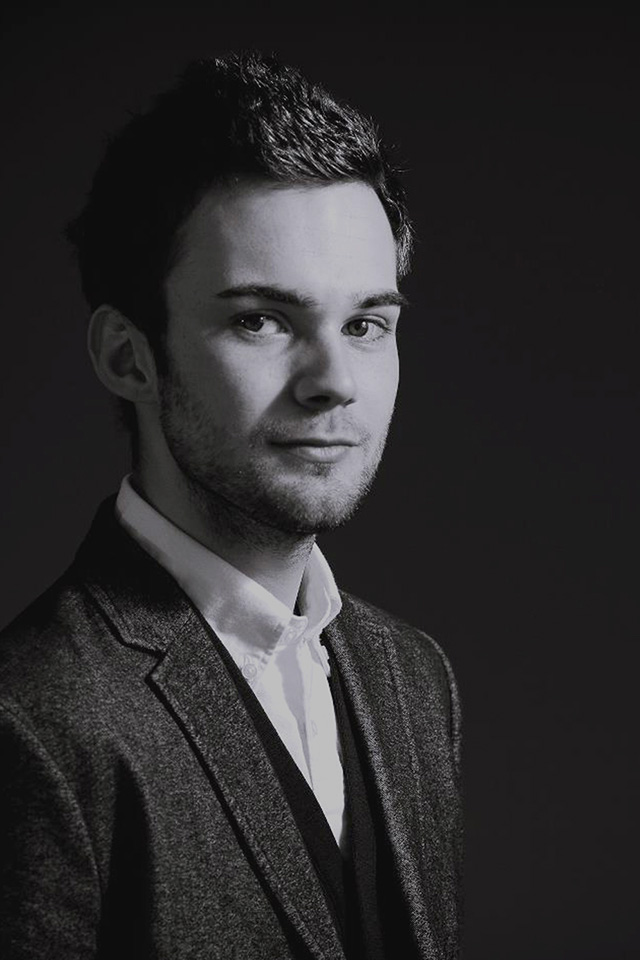 Composer of aesthetics, conductor of design
Romain
Graphic designer
Composer of aesthetics, conductor of design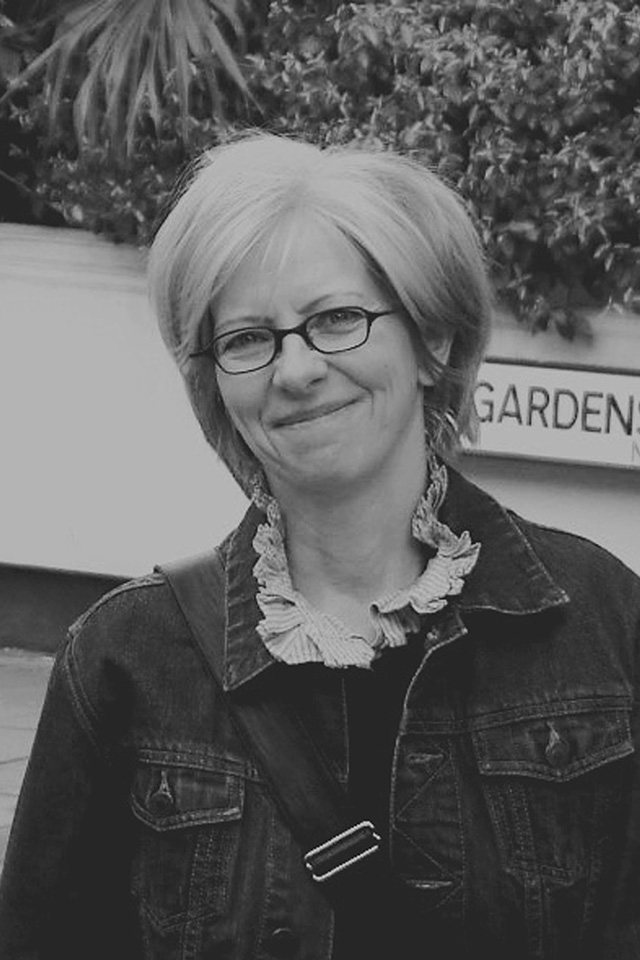 Mary
Senior English Copywriter
Articulate in action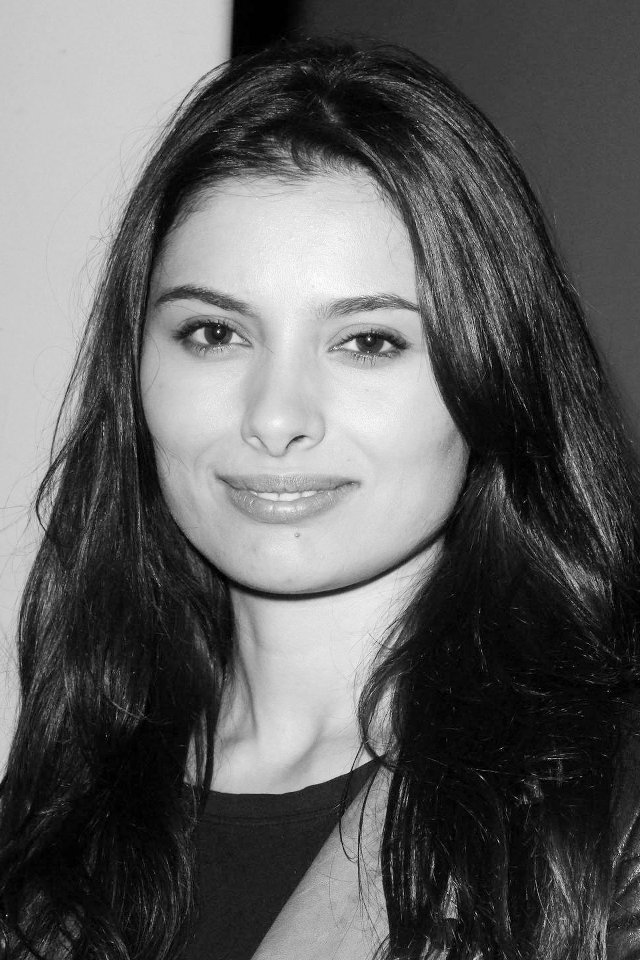 Crusader of sustainability for positive change
Gabriella
Senior Sustainability Advisor
Crusader of sustainability for positive change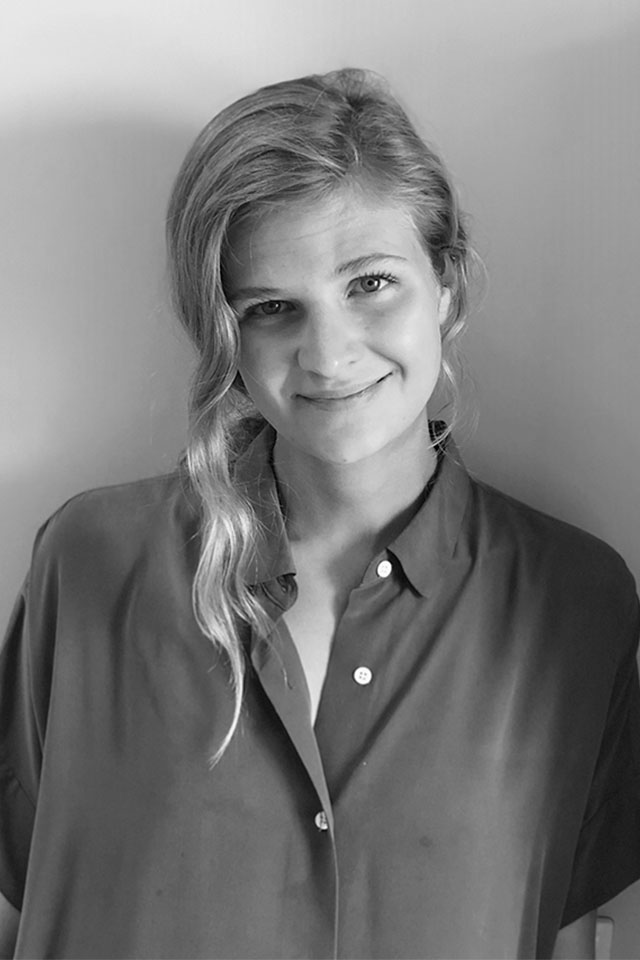 Taking the big leap to make brands 100% future-proof
Charlène
Junior Consultant
Taking the big leap to make brands 100% future-proof
Our team is the heartbeat - Our teamwork is the pulse