Meet us
Meet us in our unique Kwerk co-working space
Or in our beautiful Normandy retreat space
Or we'll meet you anywhere you are in the world
Office
"Where unique ideas come to life".
Take a step into the charm of our Parisian war room with a smile.
Convivial, connected, unique.

Kwerk Tour First
1, place des Saisons
92037 – Paris La Défense
France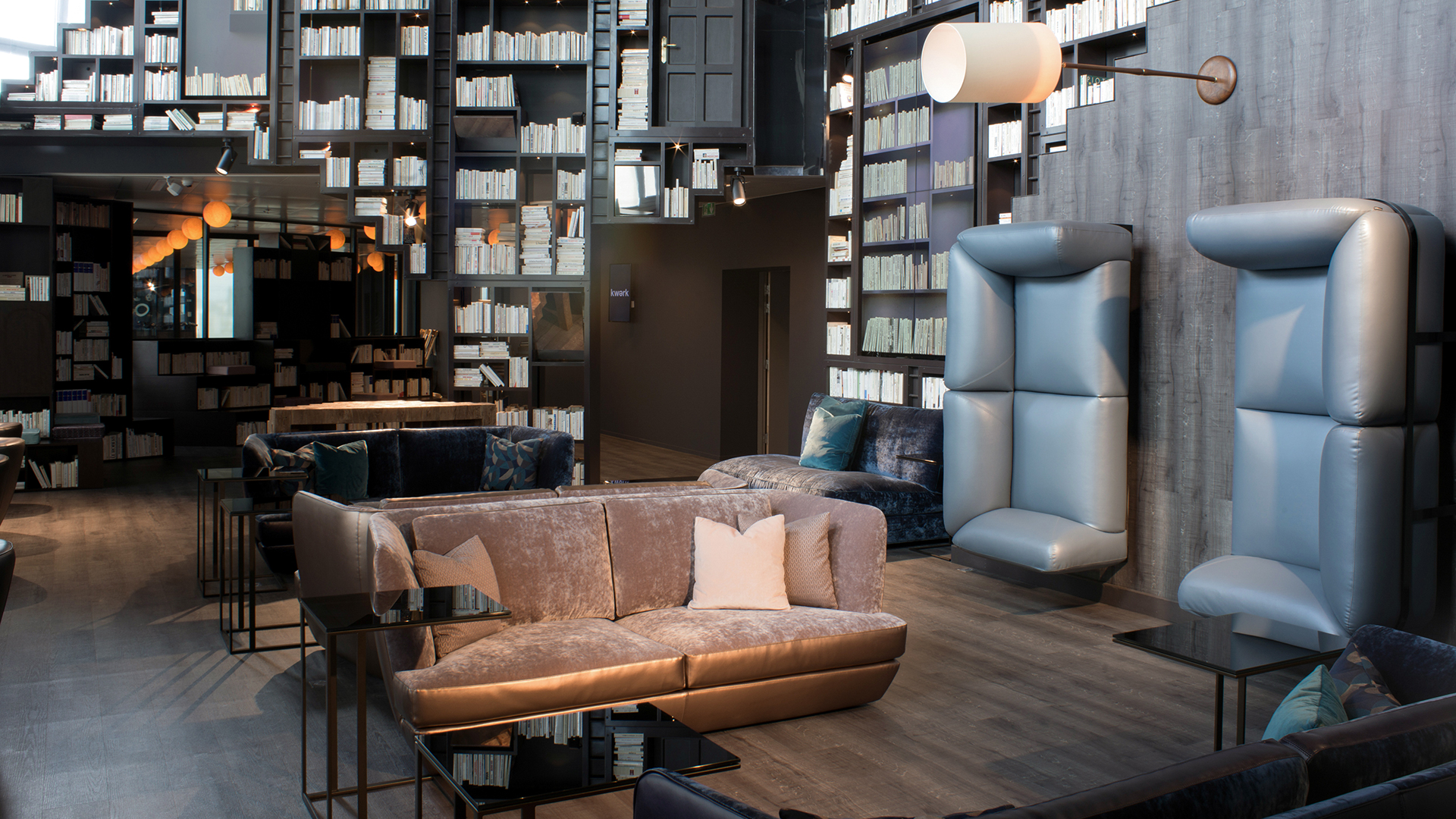 The world is our office
"There are great ideas everywhere",
Lighthouse meets you around the world,
Here, there, anywhere.
March
Geneva
Cannes
New York
September
Toronto
Deauville
Normandy
"Where fresh ideas are born",
Take a step back in our beautiful Normandy retreat and see the big picture.
Breathe, think, share.