The luxury empire
«The world of luxury and fashion has never been faced with so many changes and challenges. However, these challenges have presented new opportunities. Never has it been as exciting as it is now. Never has it been as dynamic as it is now. More accessible, more connected, more to do. The world is a springboard for those who dare»Yves Hanania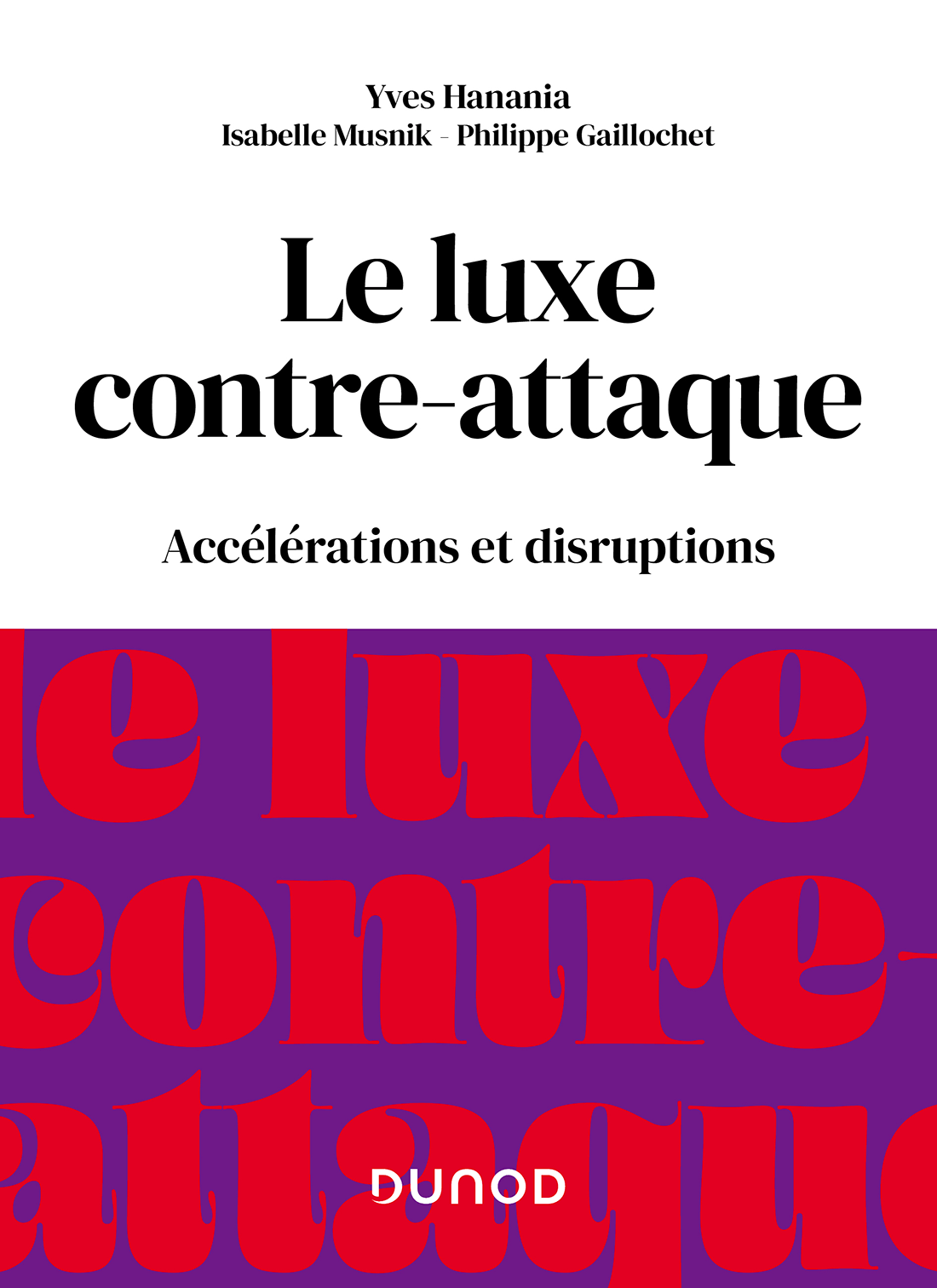 Synopsis
At a time when the luxury industry is subject to a great deal of global turbulence - war in Ukraine, pandemic - the Covid crisis has proved to be a gas pedal for the transformations in the luxury sector that began before the pandemic. How is the luxury empire responding to the many challenges it faces: new modes of consumption and distribution, widespread digitalization, the importance of sustainable development and the circular economy, the explosive entry of gaming, the irruption of the metaverse and NFTs, among others?
Highly documented and enriched with numerous testimonials from key players, this book immerses us in the world of luxury. Essential for understanding the stakes and strategies of this key sector of the global economy, it gives an account of the advent of a «new normal» generating new demands, rules and standards.It follows the authors' book «Le Luxe demain»: les nouvelles règles du jeu, published in October 2019 by Dunod.
Read an exclusive extract from the book
Sign up for book presentation events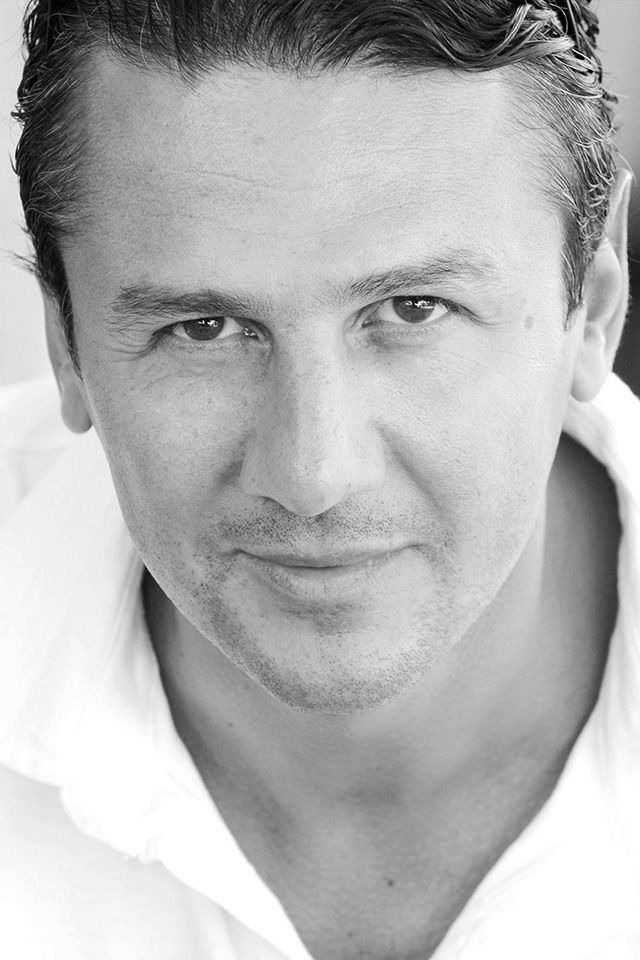 Yves Hanania
Founder & Owner of Lighthouse. Yves holds an MBA from the Kellogg School of Management (Northwestern University) where he has recently co-taught a new class on Luxury Marketing. He also teaches Luxury Marketing at the #1 MBA ranked in India (Financial Times Global MBA Ranking 2021) at ISB. As well as Strategic Management at ESSEC-IMHI. He is a regular contributor to the Harvard Business Review and Influencia on branding and strategy.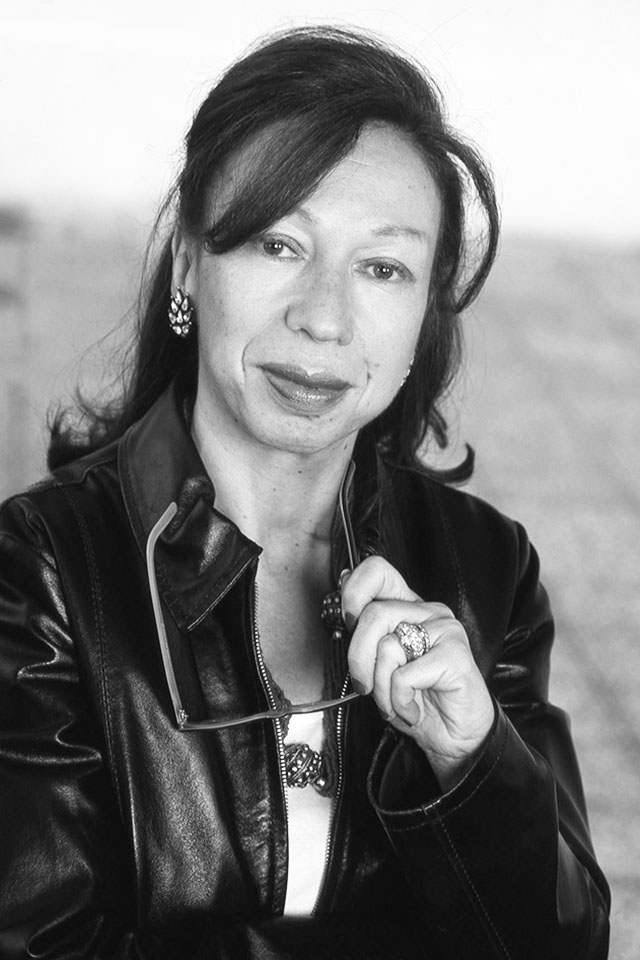 Isabelle Musnik
Founder and content director at the INfluencia magazine, she was chief editor at Guide de Luxe and editor for the magasine CB News, for which she created the "Spécial Luxe" issues.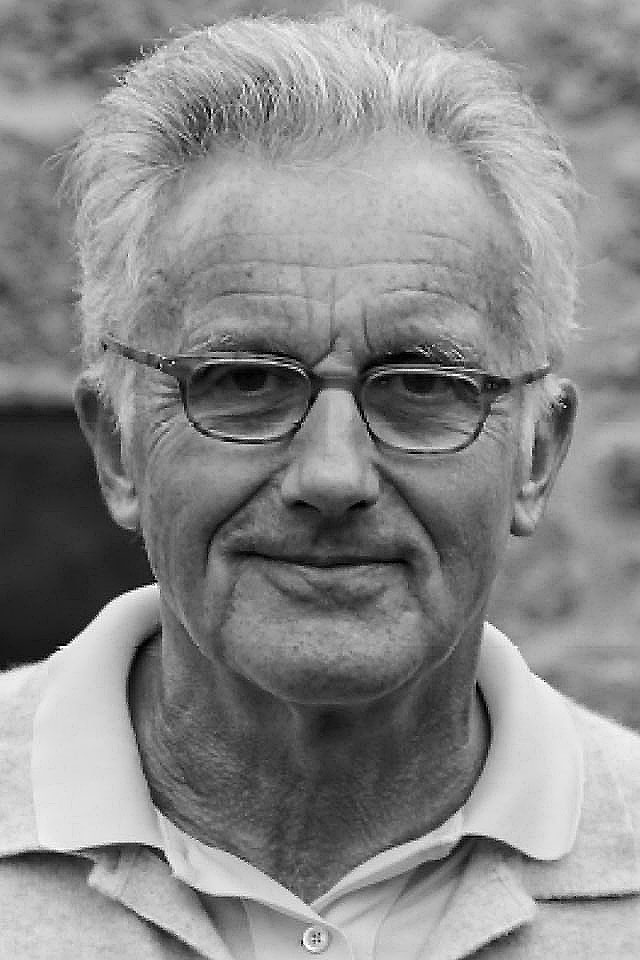 Philippe Gaillochet
Co-founder of the Ipesup group, co-founder and director of the MBA Institute, and later scientific advisor and IT director at the French National Assembly. Today Philippe Gaillochet acts as an independent management consultant.